Food lovers will appreciate knowing that there are lots of excellent restaurants in Wellesley, MA, and surrounding areas, offering a wide variety of cuisine perfect for everyone in the family! Whether you need something casual for family night, or someplace cozy and romantic and perfect for a special date, you'll find lots of options in this great city.
Take a look at these top local restaurants in Wellesley, MA, and be sure to call or visit their website before heading out, for any limited seating and mask requirement information. A quick check beforehand will ensure nothing interrupts your enjoyment of any of these fine restaurants and diners in the area!
Cheesy Street Grill
For some classic comfort food, head over to Cheesy Street Grill. This award-winning diner boasts a "cheese meets gourmet" menu, featuring classic mac and cheese, grilled cheese sandwiches, and homemade soups, as well as lots of other tasty fare.
Cheesy Street Grill began offering delivery services during the COVID-19 shutdowns, for those more comfortable dining at home. For a peek at their menu and updated in-house seating and delivery options, visit their website, https://www.cheesystreetgrill.com/.
The Cottage
If you prefer fresh, southern-California inspired dishes, you must visit The Cottage in Wellesley! This casual yet elegant diner offers traditional brunch options including eggs and lobster benedict, farm fresh omelets, and fresh soups and salads, as well as plant-based burgers for lunch and dinner. You can also find lots of fresh steak and seafood items as well!
The restaurant does offer reservation options if you want to ensure a table for yourself, as well as takeout and delivery for those dining in. To find out more, visit their website at https://www.cottagewellesley.com/.
District 118
District 118 offers "elevated comfort foods," traditional fare given a few added touches you're sure to love! The restaurant provides a full range of menu options including traditional pan roasted chicken and maple glazed salmon, as well as unique salad combinations you won't find anywhere else.
District 118 also has lots of amazing drink options from which to choose, including beer from freshly tapped kegs! If you want to browse the menu, make reservations, or order online, visit https://www.districtkitchenandbar.com/.
Johnny's Takeaway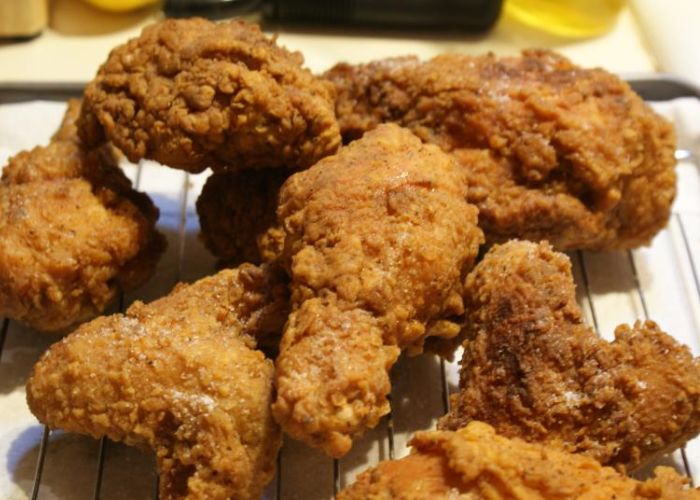 If you still have some concerns over COVID-19 and aren't quite ready for in-person dining, or if it's just movie night with the family, check out Johnny's Takeaway! This restaurant offers takeout options only, featuring dishes designed specifically for eating cold or for reheating once you get home.
Johnny's Takeaway includes classic fare such as fried chicken and roasted pork shoulder, as well as a wealth of soup and salad options. To browse the menu and place an order, visit https://www.johnnystakeaway.com/.
The Newton Roofers is proud to offer this quick list of restaurants in Wellesley, MA, and we hope you found it useful! We're equally proud of the work offered by our roofing contractors in Wellesley, and know that property owners have better things to do in this beautiful city than work on a structure's roof. If it's time for a roof inspection, new roof installation, or roofing repairs, give us a call. Our crew takes pride in offering stellar services for every property and we stand behind all our work with a full guarantee you can trust. To find out more, give us a call today!